VKPAK knows pouch labeling. We have designed several different bag labeling systems. For filled pouchs, VKPAK can put a label printer-applicator or label applicator on your production line to label pouchs after filling, but before palletizing. Information such as date and lot codes, bar codes and contents are printed and/or automatically applied to the bag on the existing conveyor line. This can be accomplished with any VKPAK labeler. The specific model and size of the labeler depends on the label size, print engine preference and throughput rate.
For unfilled pouch labeling, VKPAK has designed a bag feeding and labeling system. This system takes advantage of a robotic vacuum lifting system to present the empty pouch to the labeling unit. Once the bag is presented, the labeler prints and/or applies the information label to the empty bag. It is then shuttled to a collection bin to await the filling process.
Either pouch labeling system can be integrated with current database/order processing systems or set up as a stand-along operation.
We feel proud to introduce ourselves as one of the topmost manufacturers and exporters of an excellent Pouch Labeling Machine. It is widely used in packaging lines of various industries. Integrated with an advanced technology that ensures single side or dual side label application, this machine is widely used for applying labels on empty pre-made stand-up pouches. Available for clients in different specifications and configurations, this Pouch Labeling Machine is stringently tested on various standard quality parameters.
Types of Pouch Labeling Machine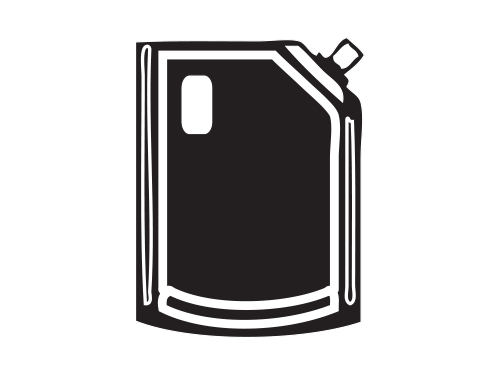 A Reseal label is placed on the back of the pouch. This is used to reseal the pouch after it has been opened. The reseal pouch label helps to preserve the product for a longer period of time.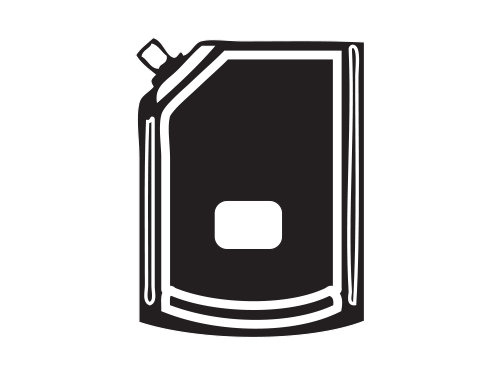 A Front label is applied to the front of the pouch. This could be used in addition to the products primary packaging, for brand awareness. An example could be a price reduction label.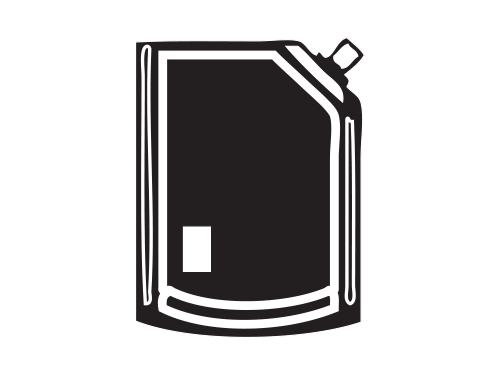 A Back label is applied to the back of the pouch. This could include additional information that exceeds the given area on the product. This pouch label might also provide the products nutritional information.
The VKPAK automatic labeler is versatile, allowing single side or dual side label application on empty pre-made stand-up pouches or bags. It is ideal for production environments that need to cater to a wide range of products on small batch runs.
Custom built pouch labeler labels the top and bottom of bags introduced in stacks and conveyed to a sheeted stack. Product examples include but are not limited to: Coffee, THC, Marijuana, Marijuana related products, Spices.
When you need pouch labeling solution, VKPAK provides the following products to meet your requirements