Automatic tube labelling machine with material feeding system automated for paste cream lotion tubes customized labeller machinery equipment.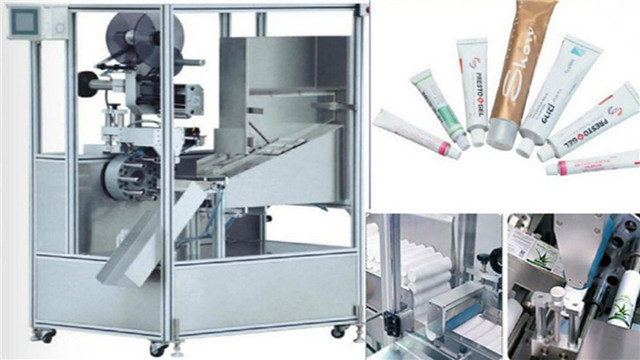 This labeling machine is mainly suitable for the cosmetics, individual nursing with profession and so on mouth, food, chemical industry hose packing tubes pastes the sign. The high accuracy, the redundant reliability and the efficiency satisfied the customer to paste the sign machine request; but our superiority lies in the reasonable design, leading processing craft and high precise assembly, fine post-sale service. This equipment simplicity of operator, replaces the mold and the label convenient, easy to clean and the maintenance service, causes the user the use cost to be low is the hose pastes the sign the ideal equipment.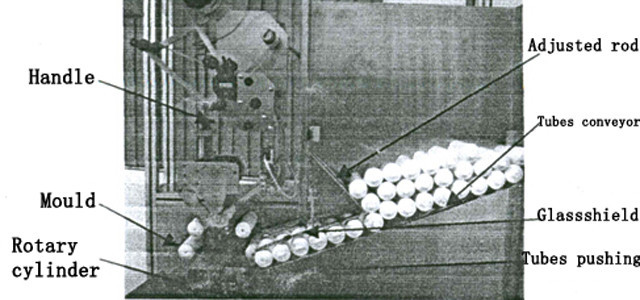 The highly effective hose pastes the sign workstation: The simplex operation, the feed control, paste the sign, to receive the material; including lack materials examination electric eye and automatic suspension function.
The speed, the precision, the stability, easily and use and so on flexibly with the degree the optimized combination.
Labeling direction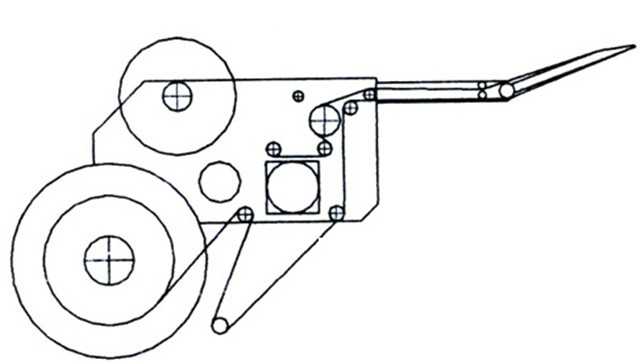 Pastes the sign for the hose to design specially, relaxed will be quickly transparent / the opaque dry glue label not to circle pastes on the hose, is suitable in many kinds of different lengths, the different diameter hose pastes the sign.
Operates is steady, is reliable: Guaranteed each hose uploads when is not damaged, pastes the sign to be smooth, to be precise.
Use the non-pole air cylinder organization: Guaranteed that the high-quality goods are fast, order, reliable.
Use the decollators positioning device: Guaranteed that the hose pastes the sign localization is to be accurate, to be reliable, does not need to maintain.
Barometric pressure examination type dumping device: After guaranteeing pastes the sign hose reliable ex-denning.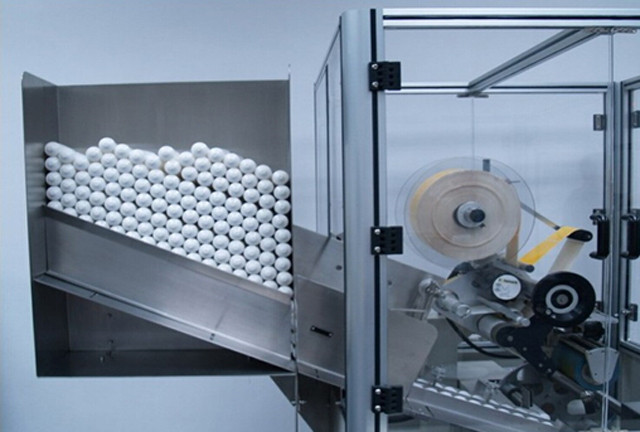 Labels arranged in the feeding hopper for labeling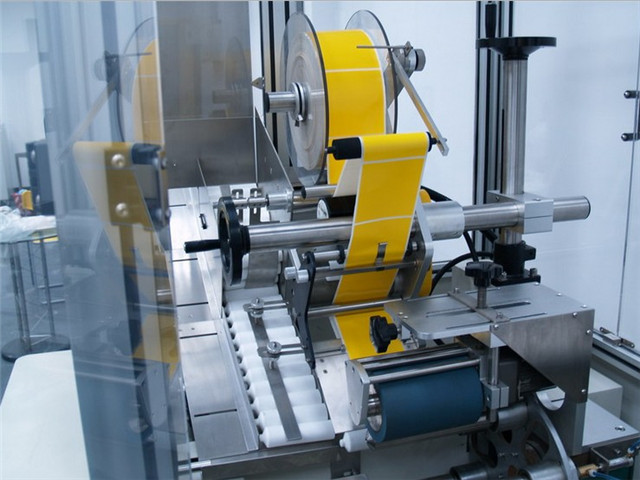 Labeling process for soft tubes
The automatic tube labeler is using siemens PLC touch screen control system.
Intelligent Mitsubishi servo labeling system
The machine response is fast with pinpoint high-speed labeling positioning.
Easy to operation and to adjust.
Stainless steel construction.
Support different tube size with different pucks.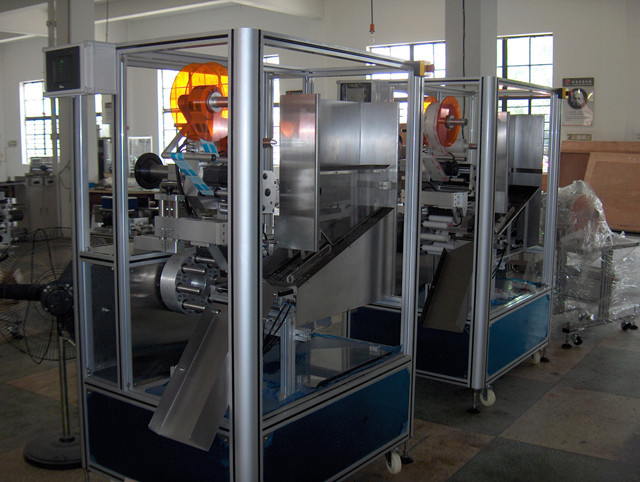 Machine Specification of tubes labeling equipment:
| | |
| --- | --- |
| Labeling speed |  40-60 tubes/min. |
|  Labeling accuracy |  ± 0.5mm |
|  Label diameter (Max. ) |  350mm |
|  Label width (Max. ) |  200mm |
|  Tube diameter (Max. ) |  65mm |
|  Tube diameter (Min. ) |  19mm |
|  Tube length (Max. ) |  220mm |
|  Label Reel Core Diameter |  76.2mm |
|  Power |  220V 50Hz 3000W |
|  Weight |  300kgs |
Labels samples